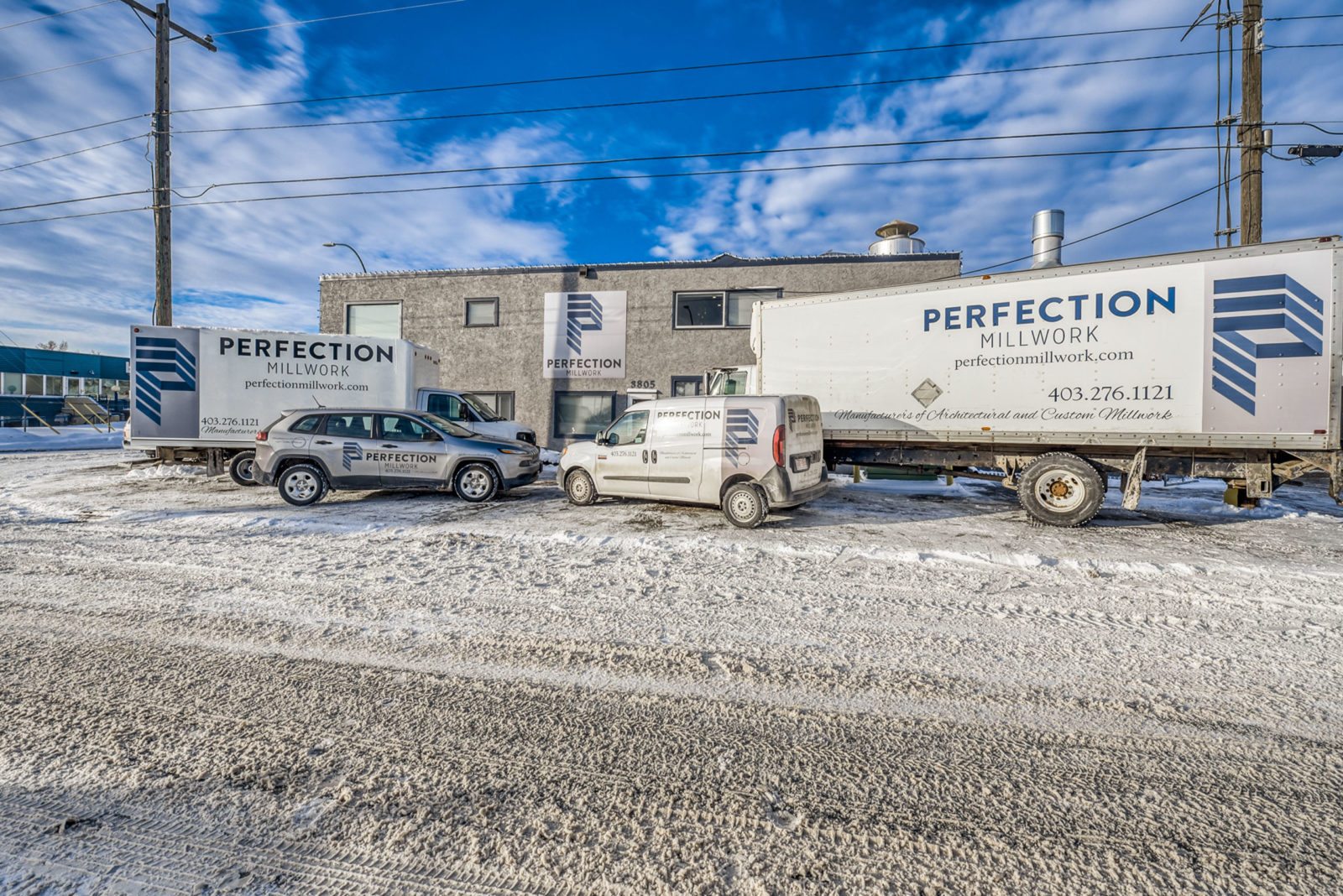 Our Capabilities
Unified collaboration between our production team, designers, controllers, and installers.
We specialize in commercial projects
Our 30,000 sq. ft. facility and 40+ team members can handle large-scale millwork installations while providing the care and attention you would expect in an artisan workshop.
From single- and multi-floor projects, to full-tower undertakings – Perfection Millwork can handle the scale and scope of any job. And we already have a history of working with some of the best builders and designers.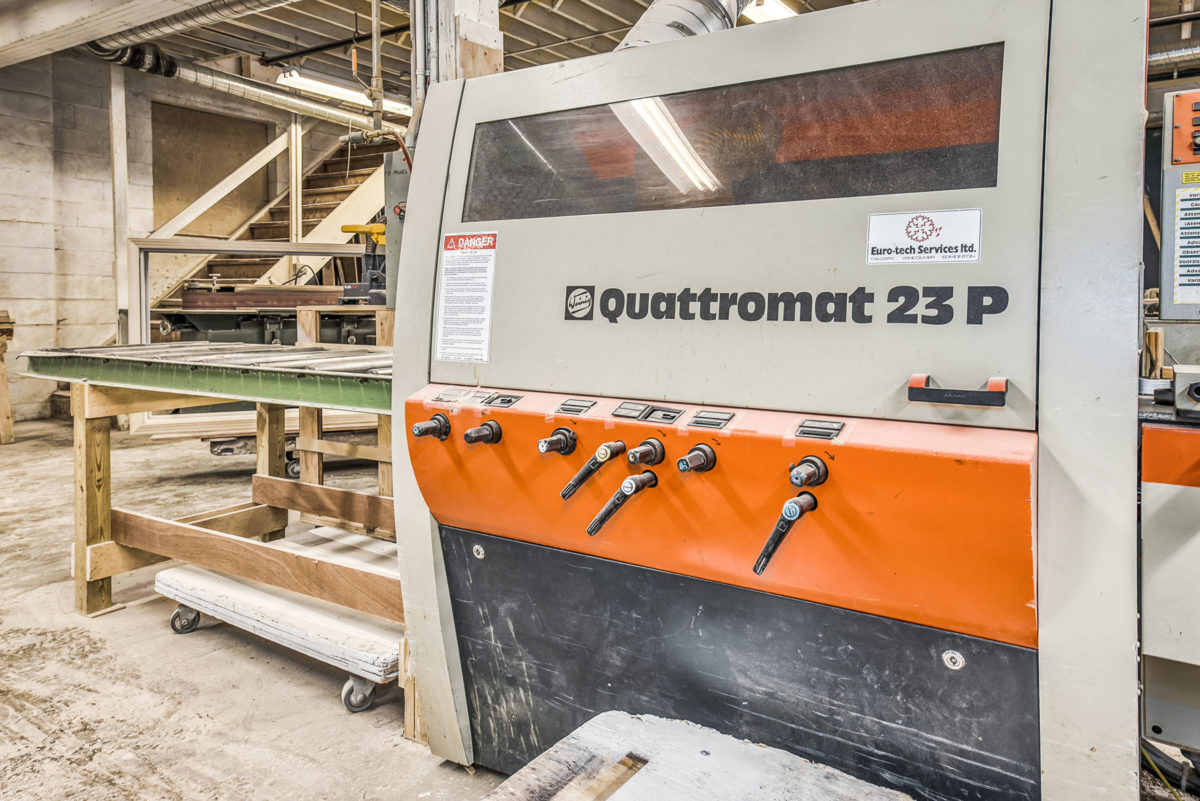 While our history in millworking goes back 3 generations, that doesn't prevent us from innovating.
The Perfection Millwork team is continually investing in new training and technology. Our mission is to maintain the high level of quality our customers expect – while using technology to speed up timelines and reduce costs.
See some of our top projects