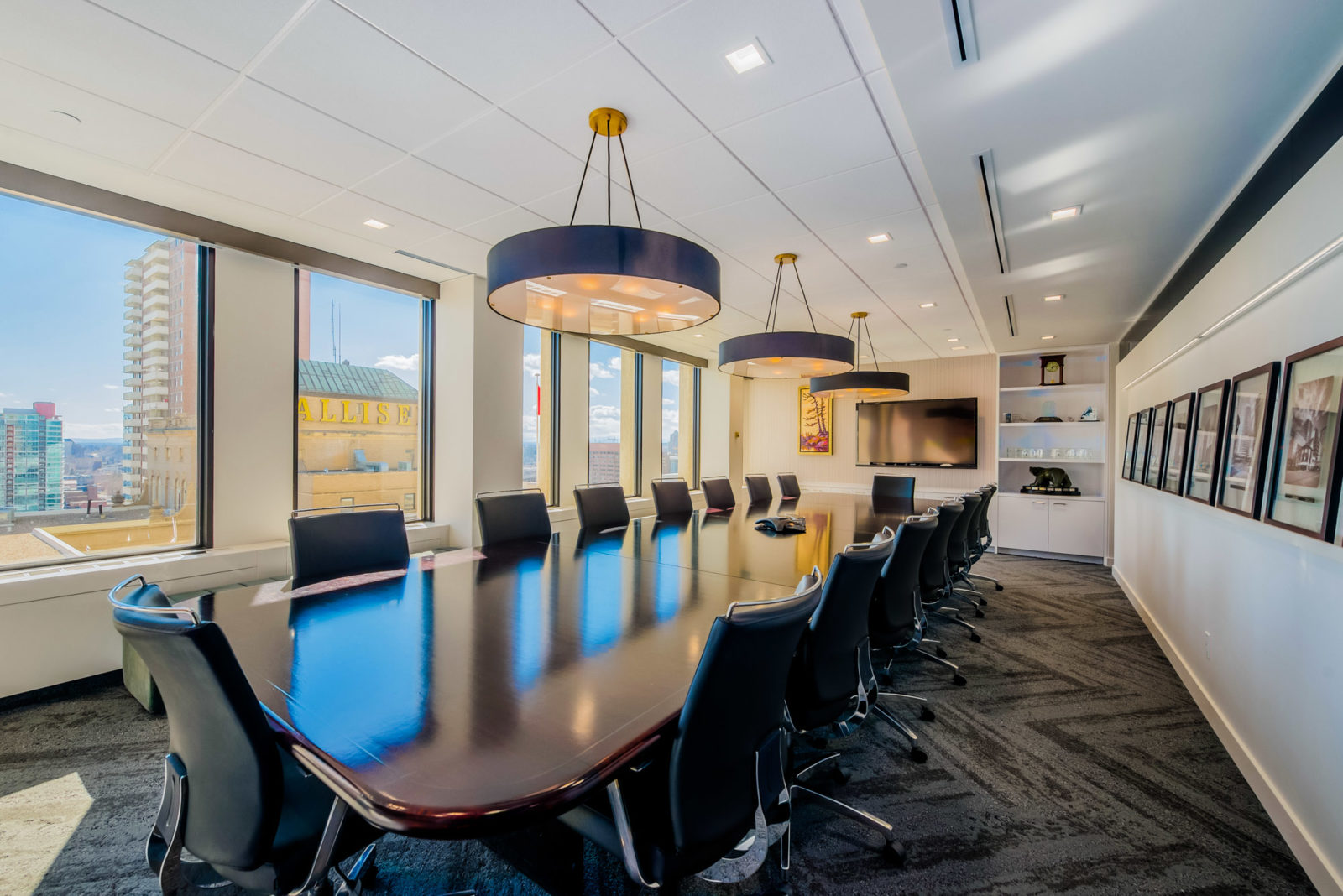 Contact Us
New opportunity or existing customer support. We are standing by to help.
Contact Form
We'll reply to your inquiry within 1-business day.
Customer Support
Great customer service doesn't stop once a job is complete. Perfection Millwork stands by its work no matter what, so if you have any issues, or just a simple question – our support team is always here for you:
Call: (403) 276-1121
support@perfectionmillwork.com
Company Directory
Looking for someone specific? Use the directory below to contact a key member of our team.