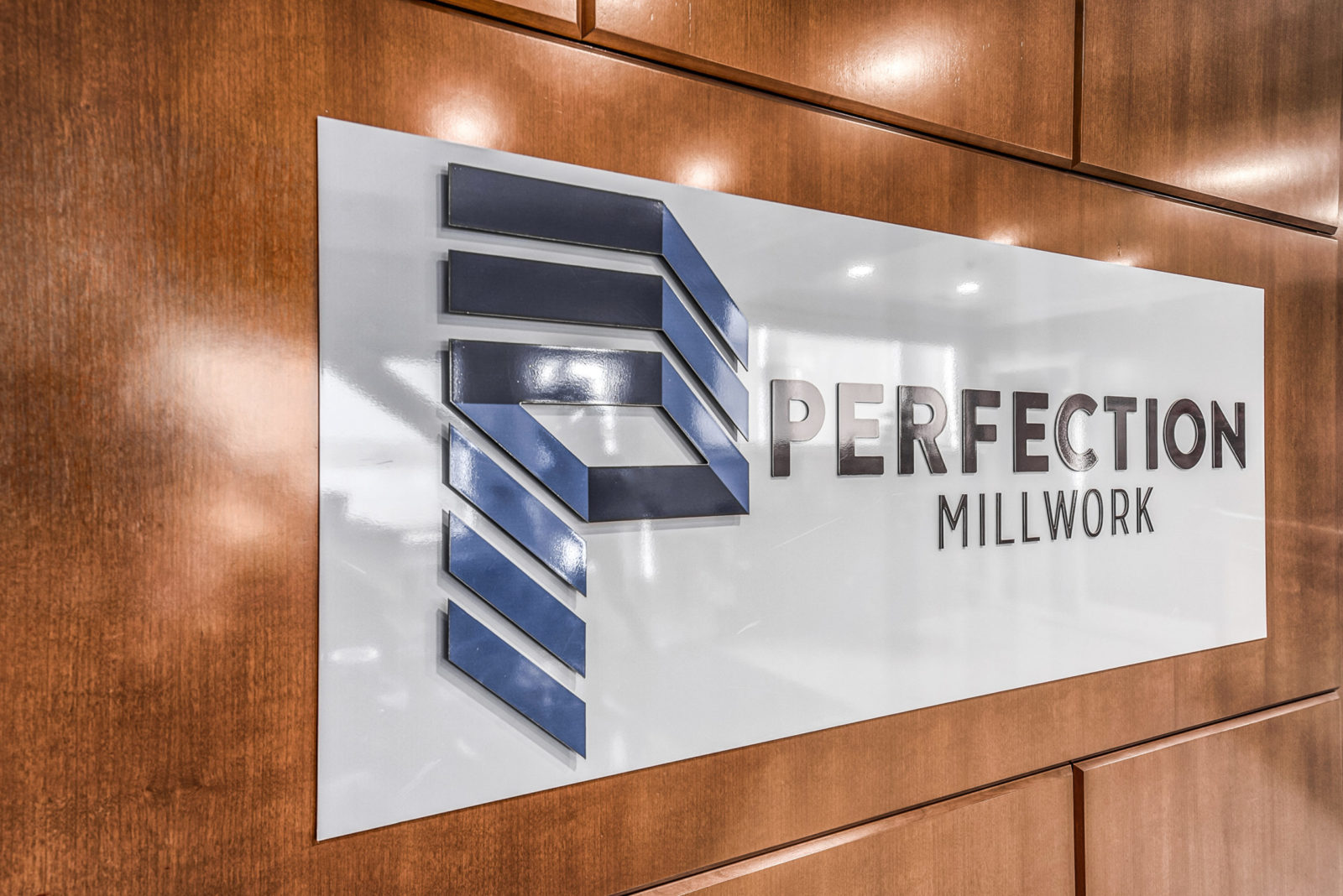 About Us
Perfection Millwork is a family-run business and trusted partner to some of North America's top builders and designers.
Craftsmanship.
Materials.

People.
Our formula is simple: Strong communication from start to finish, close attention to detail, quality materials, and experienced craftspeople translate into a superior customer experience and final result.
We call it end-to-end quality; ensuring all projects are of the highest quality, installed properly, and delivered on time.
How can we help you with your upcoming project? Contact us.
Operated by brothers Joe and Leo Secreto, Perfection Millwork was founded by their father Giovanni Secreto, and uncle Giovanni Scalise – both of whom were trained by Giuseppe Scalise from the time they were six years old.
Doing things the right way is why Perfection Millwork was started. It is a concept deeply ingrained within the ethos of its owners and the entire Perfection team.
Craftsmanship is in our blood.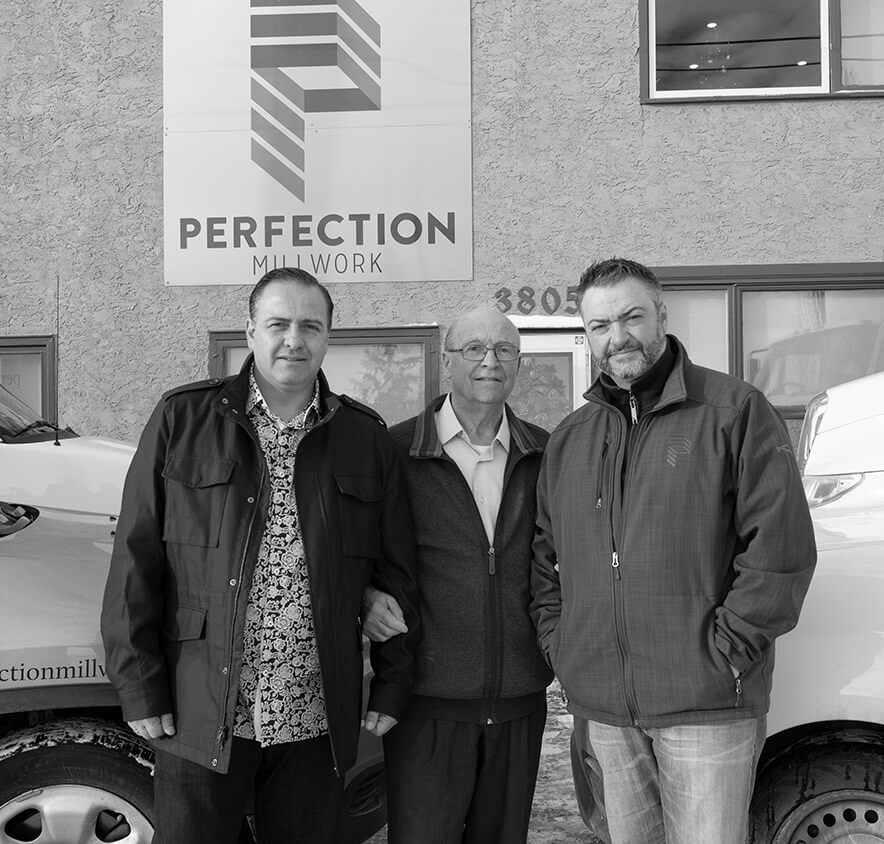 Giovanni Secreto

Giovanni Secreto

Giovanni Secreto

Giuseppi Scalese

Giovanni Scalese
Satisfied Clients
See feedback provided by some of our happy clients