Measure twice, cut once
A simple principle to guide complex projects.
We are a team of perfectionists. Our experienced craftsmen obsess over every bevel, every joint, every fastener – to ensure we always deliver the outstanding quality that would make our grandfathers proud.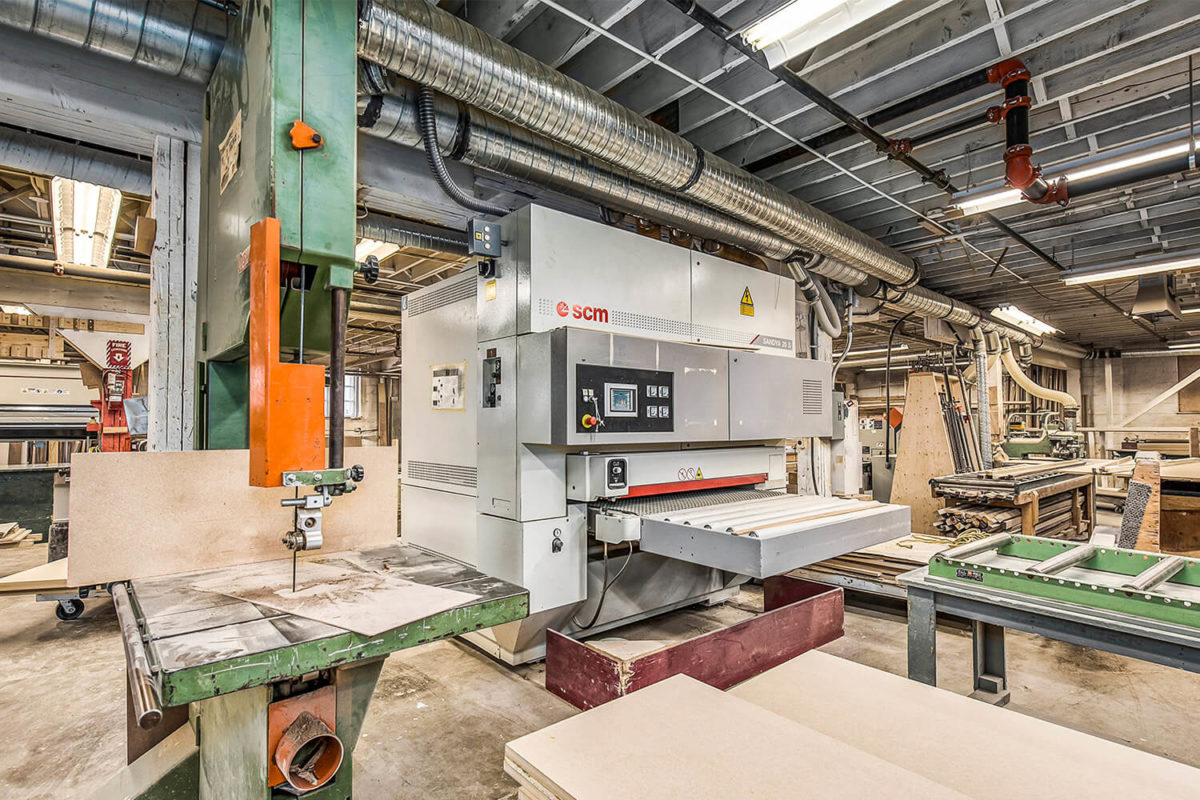 3 generations, spanning 2 continents, with 1 goal...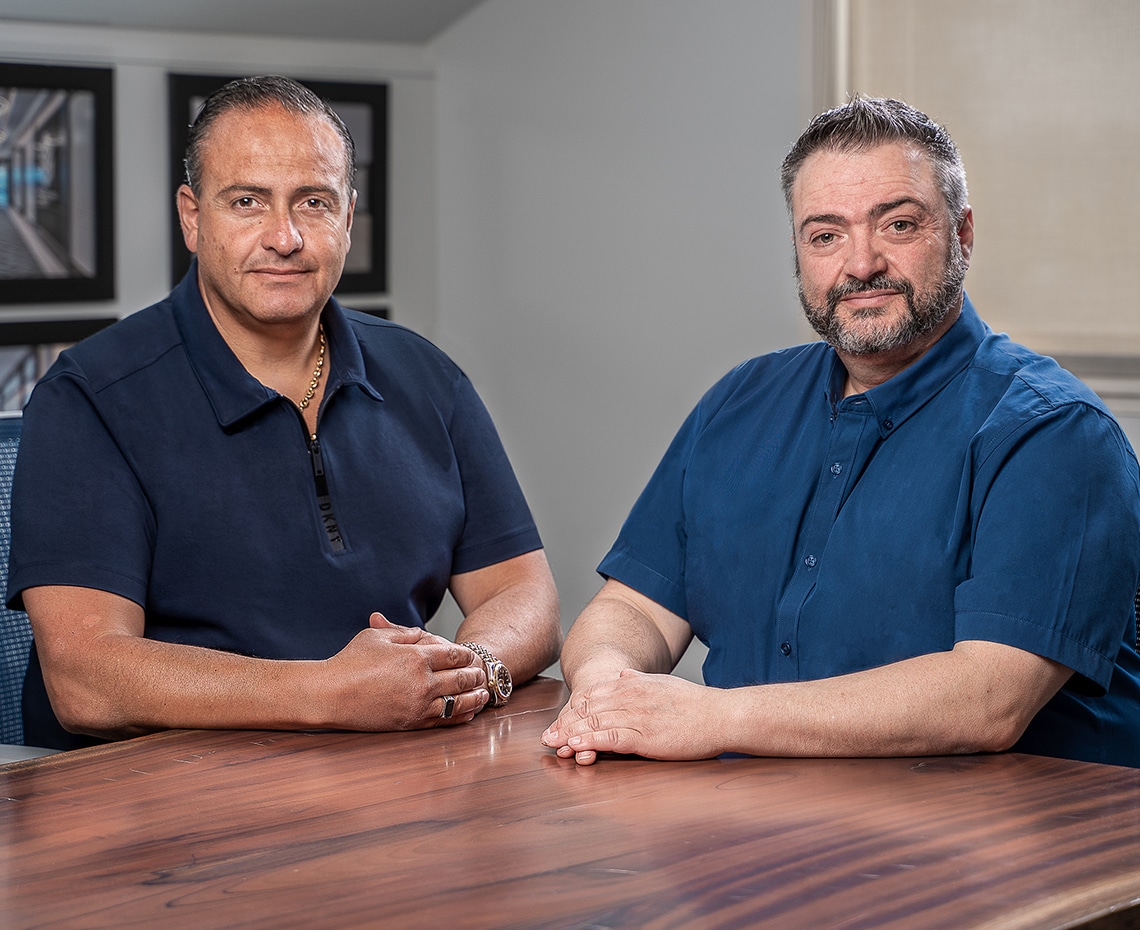 Quality and craftsmanship have always guided us.
The origins of Perfection Millwork begin around 1905 when Guiseppe Scalise started his career as a craftsman in his native Calabria, Italy. He studied under modern Italian masters who taught him old-world techniques which, passed down, still have an impact on the craftsmanship we bring to our work today.
Passing down knowledge and experience for over 90 years and two generations: Joe and Leo Secreto carry on their family ethos of quality and detail-oriented millworking and have applied it to our modern-day world and aesthetic.